About Bluepark
Delivering quality software and service to over 4,000 businesses since 2004
Bluepark Solutions Ltd, incorporated in 2004, is a software development company, specialising in ecommerce software which enables our customers to build and maintain their own fully-hosted online shops.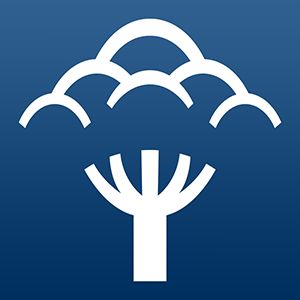 Bluepark Solutions Ltd
Bluepark operates exclusively from the registered office in Witney, Oxfordshire, in the UK. We pride ourselves on the unrivalled quality of our service, whether we're providing pre-sales advice or ongoing technical support.
For this reason, we can be reached easily via our 0345 telephone number during business hours, answered by our own dedicated team of in-house ecommerce specialists. We don't hide behind foreign call centres and we don't use automated answering services, we simply believe in the old-fashioned concept of answering the phone and delivering first class service every time.
Please, don't just take our word for it. We have hundreds of Trustpilot reviews, all provided by genuine Bluepark customers who use our platform, about the quality of our software and service.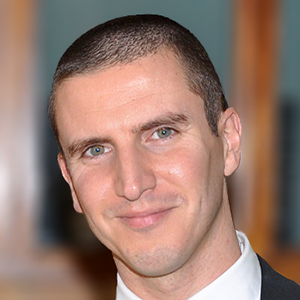 Richard Clayton, Managing Director
"We work extremely hard to deliver what many competing companies in our industry only claim to provide. For this reason, a large number of our clients transfer to us from other ecommerce platforms based in both the UK and the USA. You can read their stories and experiences on Trustpilot and on our blog.
Make the right choice for your business the first time, request a free trial today and get started building your online shop. I personally guarantee that we will do our very best for you and your business for as long as you use our service."