4 Comments
Friday, 31 July 2020 |
Cate

Find out how to create a Facebook Business Account, setup a product upload to Facebook and enable a Facebook Shop for your brand's Facebook Page. Products uploaded to your Facebook Business Account can then be used on Instagram Shopping too.
Friday, 31 July 2020 | Cate
Find out how to setup Instagram Shopping on your brand's Instagram profile using our built-in Facebook product feed. Tag your image and video posts, as well as your Stories to sell directly from Instagram.
1 Comment
Monday, 14 May 2018 |
Cate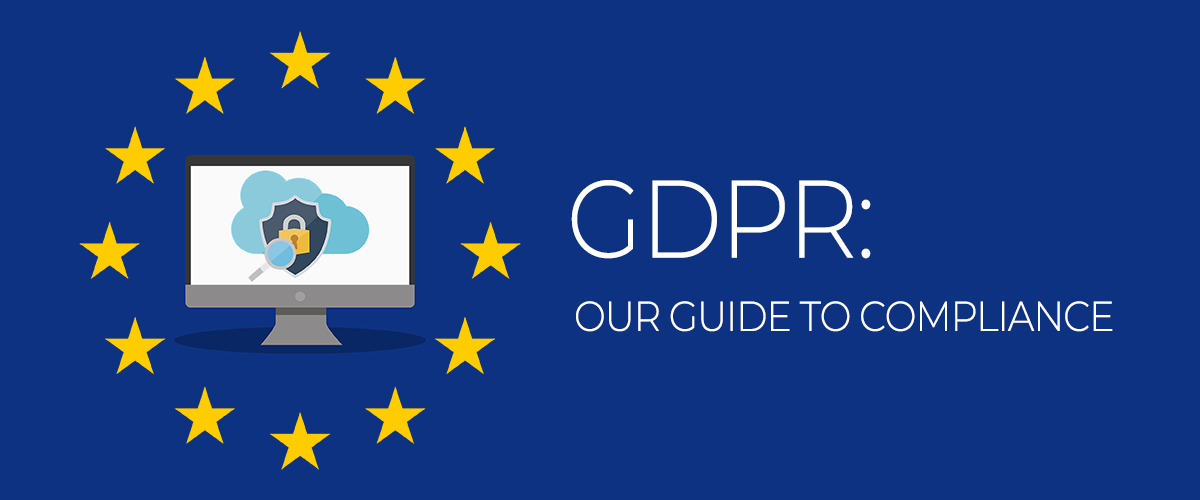 On the 25th of May 2018 the EU's GDPR (General Data Protection Regulation) rules will become law and every single website and online shop must comply if they have visitors from inside the EU. Therefore, we have put together a helpful guide to assist you with becoming compliant on your Bluepark online shop.
5 Comments
Friday, 6 April 2018 |
Cate
A Privacy Policy is a legal statement that explains what data is collected whilst customers are browsing and purchasing from your online shop, as well as how it is stored and how it is used. Having a Privacy Policy on your website is a legal requirement so, even though it may seem daunting, this should not be ignored. Our helpful guide allows you to understand exactly what you should include in yours.
2 Comments
Monday, 11 December 2017 |
Cate
One statistic that may surprise you is 54% of shoppers think about returning an item before they've even completed a purchase. With this figure in mind, find out how to make sure you are doing everything you can to reduce the rate of returns on your online shop.
1 Comment
Friday, 29 September 2017 |
Cate
One startling statistic that came out earlier in June 2018 is that there are over 1 billion active monthly users on Instagram, that's over double the monthly active users on Twitter. Find out about how to get the best out of this incredibly popular social platform and how it can help to boost your sales.
Wednesday, 10 August 2016 | Cate
Whether you're just starting out and aspiring to build your own online shop, or you're an established business keen to start selling on the Internet for the first time, we can provide you with the ecommerce software and expertise to get your project off the ground. This structured tutorial will give you an overview of the entire process from inception to launch.
Wednesday, 10 February 2016 | Cate
There are right ways and wrong ways of doing 301 redirects and, as we have seen first hand, doing them the wrong way can have catastrophic effects on your search engine rankings. Don't panic though, just follow our guide to make sure you do them the correct way and you'll have no problems.
8 Comments
Thursday, 8 January 2015 |
Cate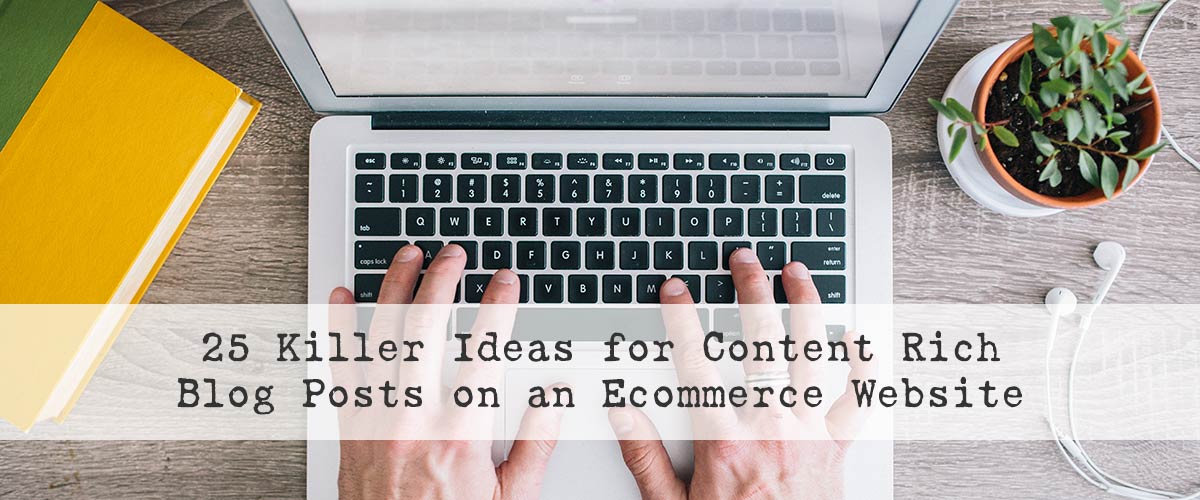 Why are there so many online shops out there not utilizing their blog to drive traffic when it is a well known fact that quality driven content pages increase search engine presence as well as encourage more people to interact with a website? We often hear comments like 'I'm not a writer' and 'I can never think of what to write about'. Neither of these of things should ever stop you and we'll tell you why.
Wednesday, 12 November 2014 | Cate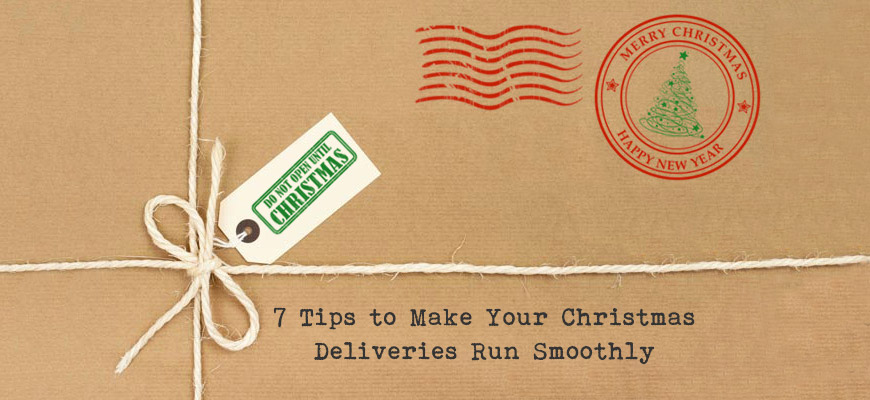 Black Friday is the busiest online shopping day of the year in the UK and it is crucial that you are ready to ship out all of those extra orders. Not only that, but you need to make sure your customers can place their orders as quickly as possible without having to search around for vital information or emailing you to find out what they need to know. To help you get your site ready for the Christmas rush, we've put together seven tips to implement either in-house or on your website, so you can focus on other things like marketing and customer service during the festive period.