10 October 2023 | Cate

Follow our Black Friday guide to help you set up your own unique offers and sell online successfully during the busiest shopping weekend of the year.
1 Comment
19 May 2023 |
Cate

Google will be depreciating their Google Analytics UA (Universal Analytics) service on 1st July 2023. In order to continue to use Google Analytics, you must upgrade to GA4 (Google Analytics 4). Follow our guide to migrate your UA account to GA4 and connect it with your Bluepark site.
10 January 2022 | Cate
Connecting your online shop to Google Analytics enables you to gather a wealth of data on your visitors and customers at no extra cost. You can then use this data to analyse them in in-depth ways to give you valuable insight into how to make improvements to your site, your product range and the service you provide. Follow our guide to connect your Bluepark site.
5 Comments
20 August 2021 |
Cate
There are many ways to drive traffic to your online shop, such as paid ad campaigns, social media, email marketing, and optimising your site for SEO. However, one method that often gets overlooked is blogging – a simple, cost-effective way to steadily and passively attract visitors.
2 Comments
2 July 2021 |
Cate
SEO is a huge and scary concept if you've never tackled it before. However, you can quickly start to optimise all of the pages, products, categories and blog on your online shop for Google using our helpful guide to adding Meta Tags.
11 Comments
21 January 2021 |
Cate

In our series about how to link your online shop to Google, we start with the first and most important Google service you need to connect to. Google Search Console (formerly known as Webmaster Tools) is essential for making sure your site appears in Google's search engine.
10 February 2016 | Cate
There are right ways and wrong ways of doing 301 redirects and, as we have seen first hand, doing them the wrong way can have catastrophic effects on your search engine rankings. Don't panic though, just follow our guide to make sure you do them the correct way and you'll have no problems.
8 Comments
8 January 2015 |
Cate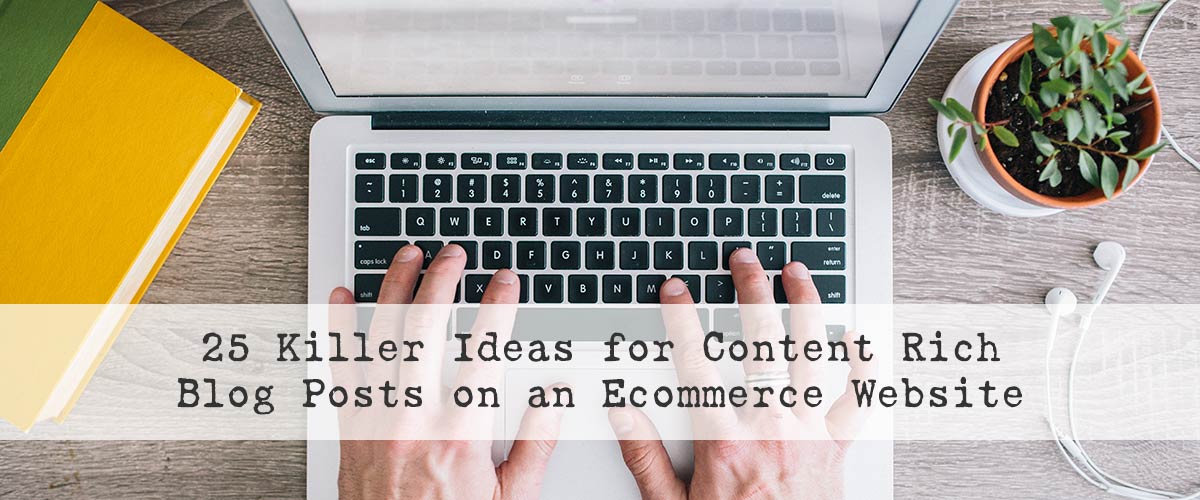 Why are there so many online shops out there not utilizing their blog to drive traffic when it is a well known fact that quality driven content pages increase search engine presence as well as encourage more people to interact with a website? We often hear comments like 'I'm not a writer' and 'I can never think of what to write about'. Neither of these of things should ever stop you and we'll tell you why.
4 Comments
31 October 2014 |
Cate
Following on from our previous post, 10 Things You Can Do on Your Website To Improve Conversions, we've put together ten services available either on the Bluepark system (some features are dependent on which package you are on) or elsewhere on the internet. All of which can help you to get the most out of your online shop which can then lead to an increase in conversions.
3 Comments
4 March 2014 |
Cate
Following on from our How To: Enable Your Products To Be Listed On Google Shopping guide, our latest post shows you how to upload your product feed to Google. Learn how to create a manual or scheduled upload so that your products are kept up to date on Google Shopping.
Skill Level: Beginner