3 Comments
Thursday, 23 May 2019 |
Cate
One of the best things about Bluepark's built-in templates is how easy it is to switch to a new one without affecting your content. Find out how you can choose a new template, quickly and easily change it's colours to match your brand, and set it live.
Skill Level: Beginner
1 Comment
Monday, 14 May 2018 |
Cate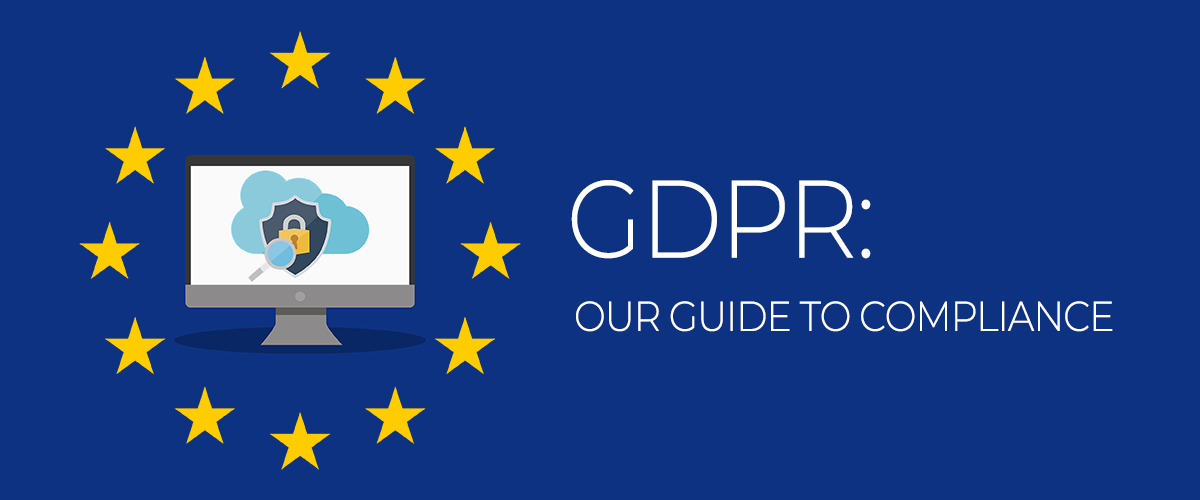 On the 25th of May 2018 the EU's GDPR (General Data Protection Regulation) rules will become law and every single website and online shop must comply if they have visitors from inside the EU. Therefore, we have put together a helpful guide to assist you with becoming compliant on your Bluepark online shop.
5 Comments
Friday, 6 April 2018 |
Cate
A Privacy Policy is a legal statement that explains what data is collected whilst customers are browsing and purchasing from your online shop, as well as how it is stored and how it is used. Having a Privacy Policy on your website is a legal requirement so, even though it may seem daunting, this should not be ignored. Our helpful guide allows you to understand exactly what you should include in yours.
Monday, 5 March 2018
No matter how good your product description is or how detailed your product photos are, you will always have some customers who wish to return goods they have ordered from you. Find out how to process your returns and refunds correctly.
2 Comments
Tuesday, 30 January 2018 |
Cate

When running a business that relies on stock from external suppliers it is fundamental that the purchasing and processing of stock is run smoothly and efficiently. Chopping and changing from one system to another to find out what stock is needed, creating a purchase order, sending it to suppliers and receiving stock back in can be time consuming. That's where Bluepark comes in, now you can do it all from one dedicated area in your website's admin console.
1 Comment
Friday, 26 January 2018 |
Cate

Most online businesses sell products provided by external suppliers. For some this may be as simple as just having one supplier providing all of their stock. However, for many, it is more likely that their products come from numerous suppliers and they want to keep a track of this within their product database. Within the Bluepark ecommerce platform it is simple to do this within the Supplier Manager.
2 Comments
Monday, 11 December 2017 |
Cate
One statistic that may surprise you is 54% of shoppers think about returning an item before they've even completed a purchase. With this figure in mind, find out how to make sure you are doing everything you can to reduce the rate of returns on your online shop.
1 Comment
Thursday, 2 November 2017 |
Cate

Cool Cat Collars has been on quite a journey over their nine years in business, from business owner changes to moving ecommerce platforms and creating their own truly unique handmade products. Read on to find out more about their story.
1 Comment
Friday, 29 September 2017 |
Cate
One startling statistic that came out earlier in June 2018 is that there are over 1 billion active monthly users on Instagram, that's over double the monthly active users on Twitter. Find out about how to get the best out of this incredibly popular social platform and how it can help to boost your sales.
Thursday, 21 September 2017 | Cate
Bluepark are very pleased to announce that we have completed a comprehensive integration of PayPal Powered by Braintree. This "next generation" payment processor offers a wealth of up to the minute features all in one place that will benefit both you and your customers.