Wednesday, 9 September 2020 | Guest
Connect your Bluepark online shop to Khaos Control Cloud's fully featured ERP software and find out how you can manage your entire online business through one system.
4 Comments
Friday, 31 July 2020 |
Cate

Find out how to create a Facebook Business Account, setup a product upload to Facebook and enable a Facebook Shop for your brand's Facebook Page. Products uploaded to your Facebook Business Account can then be used on Instagram Shopping too.
Friday, 31 July 2020 | Cate
Find out how to setup Instagram Shopping on your brand's Instagram profile using our built-in Facebook product feed. Tag your image and video posts, as well as your Stories to sell directly from Instagram.
Tuesday, 28 April 2020 | Cate

There are a large number of companies offering live chat software to add to your website, so it's hard to know which one to choose. We've created our own guide to the ones that can easily be added to any Bluepark online shop to help you make a decision.
1 Comment
Monday, 23 March 2020 |
Cate
In times of great uncertainty, and this surely counts as one of them, all businesses are thinking about how they can adapt and change to meet the circumstances we are facing. We are all considering the best strategies to get us through this incredibly difficult time and mitigating losses. Therefore, we've put together some ideas to help you weather the storm and remember, we are with you throughout, so please feel free to get in touch.
3 Comments
Thursday, 23 May 2019 |
Cate
One of the best things about Bluepark's built-in templates is how easy it is to switch to a new one without affecting your content. Find out how you can choose a new template, quickly and easily change it's colours to match your brand, and set it live.
Skill Level: Beginner
1 Comment
Monday, 14 May 2018 |
Cate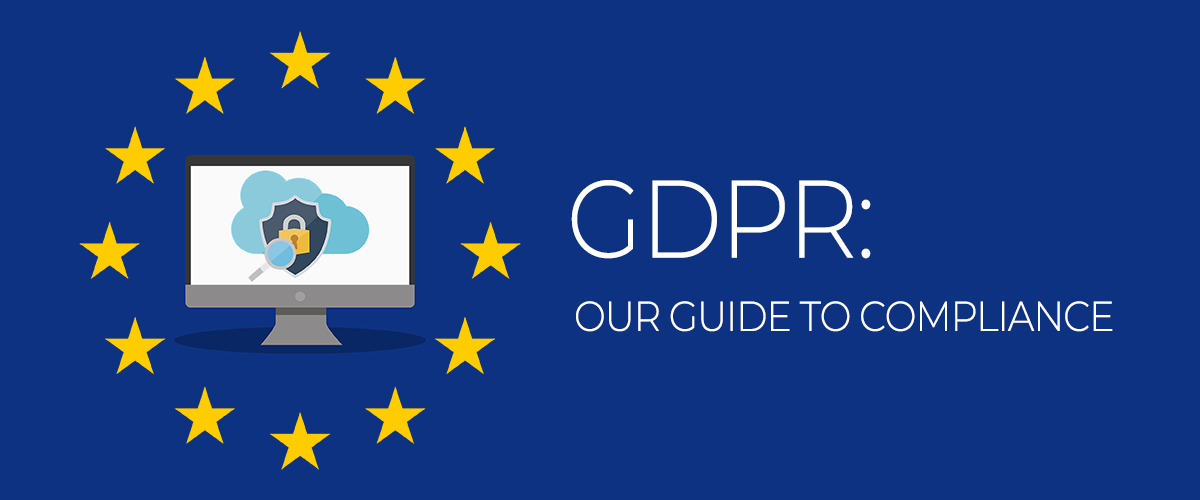 On the 25th of May 2018 the EU's GDPR (General Data Protection Regulation) rules will become law and every single website and online shop must comply if they have visitors from inside the EU. Therefore, we have put together a helpful guide to assist you with becoming compliant on your Bluepark online shop.
5 Comments
Friday, 6 April 2018 |
Cate
A Privacy Policy is a legal statement that explains what data is collected whilst customers are browsing and purchasing from your online shop, as well as how it is stored and how it is used. Having a Privacy Policy on your website is a legal requirement so, even though it may seem daunting, this should not be ignored. Our helpful guide allows you to understand exactly what you should include in yours.
Monday, 5 March 2018
No matter how good your product description is or how detailed your product photos are, you will always have some customers who wish to return goods they have ordered from you. Find out how to process your returns and refunds correctly.
2 Comments
Tuesday, 30 January 2018 |
Cate

When running a business that relies on stock from external suppliers it is fundamental that the purchasing and processing of stock is run smoothly and efficiently. Chopping and changing from one system to another to find out what stock is needed, creating a purchase order, sending it to suppliers and receiving stock back in can be time consuming. That's where Bluepark comes in, now you can do it all from one dedicated area in your website's admin console.